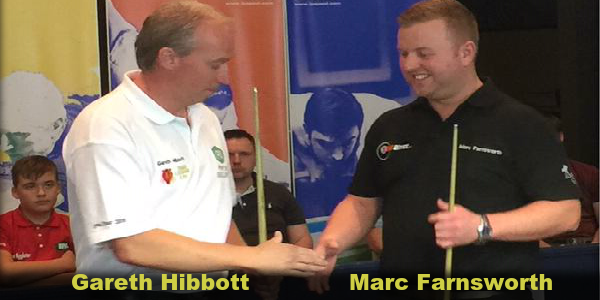 Each match will be allocated a start time.
Early start of the match up to a maximum of 20 minutes will be permitted should both players be present and in agreement – although this is not a requirement.
All first round start times will be announced online at least two weeks prior to each tour.
Tournament Dress Code
Official IPA Tour polo or a polo top containing the IPA logo.
The IPA logo is compulsory for all players playing on the TV table.
Sponsors logos, websites and wordings, etc are allowed if pre-approved. The IPA will support and assist players with sponsorship wherever possible but must consider our own sponsors first.
For example, let us pretend that the tour is sponsored by a whiskey brand, we would not allow a shirt containing the logo of a rival brand as this would prejudice our relationship with our sponsor.
No Jeans or Trainers. No patch pockets.
Trousers and Shoes must be worn while playing in all official IPA Tour events.
In all respects, common sense should apply.